About Us
And how we came to be
Our Story
The first Nocturnal Eats was opened in June 2018 in Boynton Beach, FL. Dana was laying in bed one night, sick, and she ordered food around 9pm. When it was delivered the order was incorrect! She went to call the restaurant around 10pm and they were closed! She said to her boyfriend later turned COO Ryan " We need to open up our own food place that delivers and is open extra late, there must be people like us out there!" Two months later, Nocturnal Eats was born.

After experiencing success in Boynton Beach, FL Dana and Ryan had an opportunity to open up a new location in Los Angeles, CA. It opened March 21, 2019 and Dana and Ryans' vision is eventually having 100s of stores in every city! This new brand of kitchen that delivers only is called a "Ghost Kitchen". Dana heard about practices like this working in Canada and the U.K. and wanted to bring it to small town America. She has her eyes set on Denver, Atlanta, Boston, New York and more.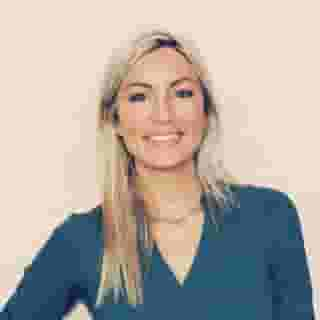 Dana Kippel
Founder, Co-Owner

Dana Kippel was raised outside of New York City and grew up around diners that were open late. She started watching the Food Network in 2003 and fell in love with Rachel Ray, Guy Fieri and Emeril Lagasee. Dana started working in the restaurant industry in her late teens and early twenties and learned a lot throughout that process. She quickly realized that focusing on customer service and treating your employees with respect are keys to success and plans to emulate that philosophy at Nocturnal Eats.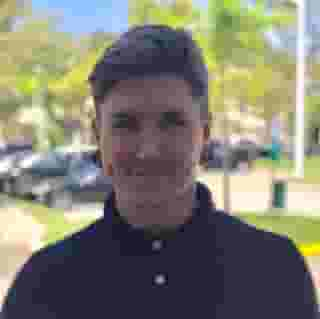 Ryan Nanni
Co-Owner

Ryan Nanni was raised in New Jersey and moved to Florida as a teen. He traveled the United States for a good part of his life and draws inspiration from trying food in every region. Ryan has been involved in the competitive video gaming world for years, and spends many late nights on the computer. When Dana came to Ryan with the idea of a late night food delivery service, he was all in. Most of Ryan's experience is in the cooking industry and he's excited to provide excellent tasting food his fellow night owls.